Note: I used "ONVIF (OXML) because I did/do not know the make of my camera. If you know the make of your camera search the IP camera list in the "Network IP" box and select your camera. In the above you will note that I checked "Reverse pan". I did this because when I "pressed the left arrow the camera panned to the right. Supports the New Iris family of sCMOS cameras. Includes PCIe device driver version 3.26.404 that improves the reliability of Prime-95B data transfers over sequences longer than 10,000 frames. Requires Prime-95B firmware 19.27 or newer. PVCamTest application now supports latest cameras and latest camera features. PTZOptics file downloads. Camera Manuals, Data Sheets, Brochures and user documents for our HDMI, HD-SDI, USB and IP Streaming PTZ Pan Tilt Zoom Cameras. IDATA iCAM R100 SDK Iris ID provides an API SDK to enable all functions of the R100-series. The development environment and functionality of the SDK for the R100-series module closely mimics those of the widely deployed iData SDK for the IrisAccess iCAM series cameras.
CMITECH BMT-20 is a dual iris capture scanner in binocular form factor. The manufacturer specifies that the scanner is able to capture both irises simultaneously. Also specified wide range of inter-pupillary distance, which allows to enroll both adult and child subjects.
The captured iris image quality meets ISO/IEC 19794-6 requirements.
The scanner can be operated either by the subject or by operator. There is external color LEDs which provide information on correct positioning.
The device has solid, robust design without moving parts. According to the manufacturer, device case is compliant with IP64 protection marking.
This device can operate with these Neurotechnology SDKs for iris capture:
Drivers Iris Cameras Reviews
Drivers Iris Cameras Wireless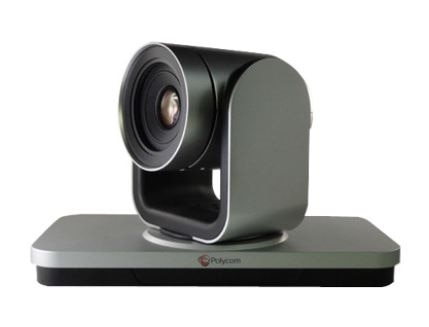 Specifications:
Drivers Iris Cameras Free
| | |
| --- | --- |
| Name | BMT-20 |
| Manufacturer | CMI TECH |
| Connection | USB 2.0 |
| Supported OS (*) | Microsoft Windows (32-bit and 64-bit) |
| Iris image size | 2 images, 640 x 480 pixels each |
| Eye illumination | Near-infrared |
| Device size | 219 x 161 x 58 mm (8.6' x 6.3' x 2.3') |
| Device weight | 0.68 kg (1.5 lbs) |
| Operating temperature range | 0°C ~ +50°C |
| Operating humidity range | 10-90 % (non-condensing) |
Other CMITech devices
Drivers Iris Cameras For Sale
Neurotechnology SDKs also include support modules for:
EMX-30 – dual iris & face capture device.